The other day I was feeling inspired by the Spring sun and my new Toms so I went out to do a photoshoot. I thought I'd share some of the highlights with you! :)


A lovely Daffodil bud


Beautiful sunshine!


Opps forgot to turn off the zoom... But not a bad picture!


Kickin' back


SKY :) I love the sky.


Looking off into the sky...


This cute little photogenetic birdhouse
Toms!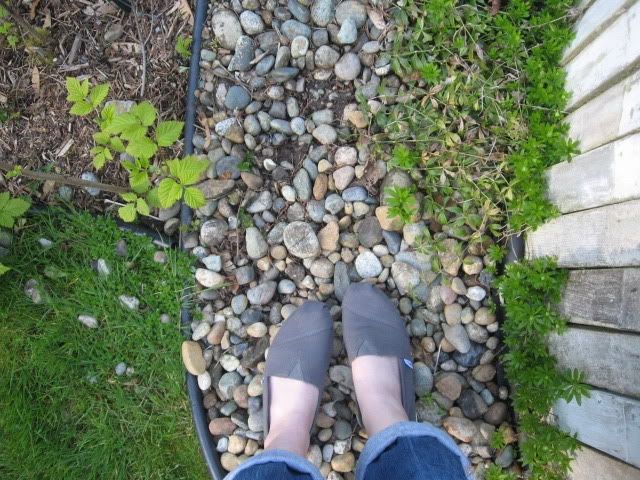 Walking down the path of life
I like to call this Indecision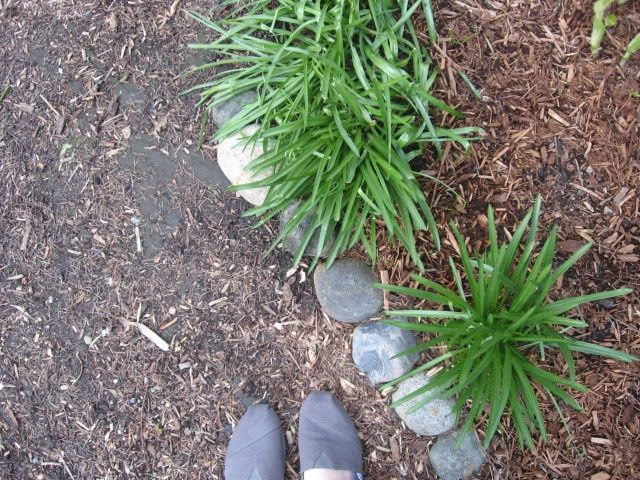 I like the curve of the rocks...
What's your favorite?
( Btw I don't have a watermark but these are all my pictures so please don't steal them!)